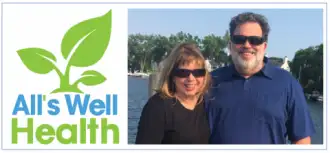 Experience Healthier Living with Shaklee Products
Welcome! We're Suzanne and Carl LaFlamme, Authorized Shaklee Distributors for over 25 years.  All Shaklee products ordered through our website are shipped directly from the Shaklee Corporation to your door in 2-4 business days. Your credit or debit card is also billed by the Shaklee Corporation on all orders placed through us, so you are ensured of a safe and secure online shopping experience.
NOTE: Beware of other e-commerce sites selling Shaklee products. It is illegal for Shaklee products to be sold on sites like Amazon. For more information on reasons why you should NOT buy Shaklee products on Amazon or other e-commerce sites CLICK HERE.
Become a Shaklee Preferred Member
Joining Shaklee as a Preferred Member is similar to joining a wholesale club like Costco or Sam's Club. Only with Shaklee, you just pay a one-time fee of $19.95. You can also get a FREE Shaklee Membership and FREE Shipping when you place any order of $150 or more.
As a Preferred Member you save 15% off the retail price on all Shaklee products going forward. And there is no requirement to purchase every month. However you can opt-into our Loyalty Rewards Program and earn an additional 5-15% back in redeemable points for free products.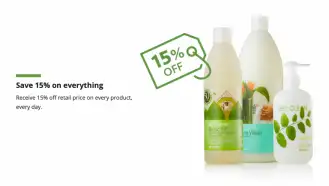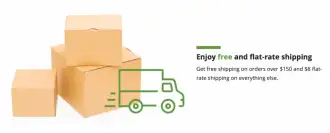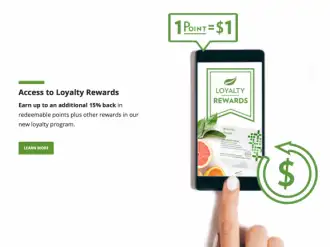 Share and Earn as an Ambassador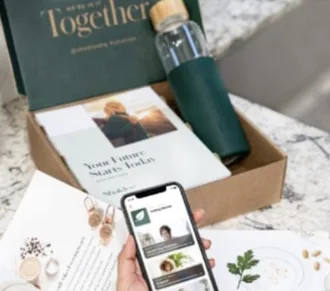 Shaklee Ambassadors don't distribute products anymore. We just promote them! Shaklee handles all the packing, distribution, shipping and credit card transactions. No inventory required!
As a Shaklee Ambassador you can earn daily cash bonuses, monthly commissions, even car bonuses and all-expense paid trips!
Becoming an Ambassador is a great side gig to create supplemental income. And it's often a better option than becoming an affiliate because you can get paid EVERY TIME someone you bring in purchases Shaklee products.
As a Shaklee Ambassador you're your own boss and can work anytime from anywhere with digital tools for sharing, training and tracking.
Shaklee has spent over $25 million in technology to provide you with everything you need to own a 21st Century home business. You can get a fully e-commerce ready website. Plus two state of the art apps – one to promote your business with videos, social media content and more. The other to track your business through your own Shaklee back office.
Want to learn more? Each week we have two live Shaklee Overviews. Come take a look at: allswellhealth.net/just-take-a-look
Ready to join the Shaklee community? Click the button below to get more information, answers to commonly asked questions, and to join as a Shaklee Ambassador. We recommend getting started with our Ready Set Wellness Bundle. It includes your Business Starter Kit, plus our essential nutrition products with the Shaklee guarantee that you'll feel noticeably better with more energy and vitality or your money back! Plus, FREE Shipping and 25 Loyalty Points you can redeem for free products on a future order.
SaveSave