Discover the Power of Shaklee
Through the Lives of Shaklee People
From Moms to Millenials, College Students to Retirees, Fitness Professionals, Athletes, and Doctors. People from all walks of life have achieved success in Shaklee. To read their Shaklee success stories CLICK HERE. 

Shaklee has paid out over $9 Billion in bonuses to people just like you. To learn more about the Shaklee Opportunity and hear from some of the people whose financial health and lifestyle have prospered because of their Shaklee home business CLICK HERE.
Shaklee Million Dollar Earners
Shaklee Million Dollar Earners: Meet just some of the 1000+ families who have earned over a million dollars in their Shaklee career. There's only room in the video for a handful but we have lots of room in Shaklee for people who want to earn career-level incomes–and the opportunity is open to everyone, including you! CLICK HERE.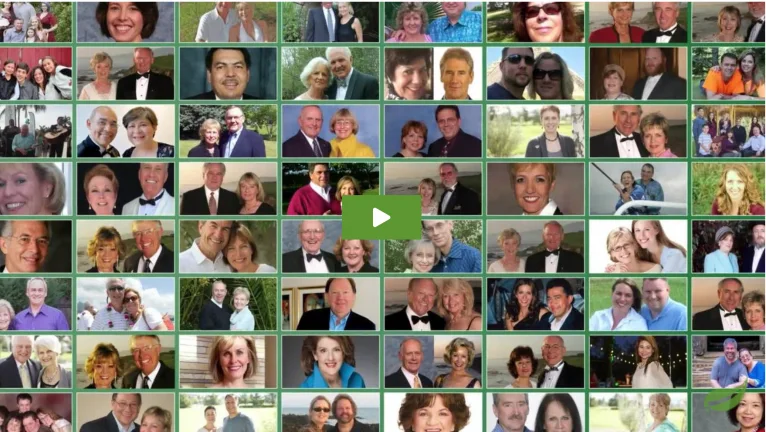 Feel amazing in 30 days - guaranteed
Learn more about Shaklee and the Prove It Challenge Opportunity to dramatically improve your physical and financial health.
Set up a meet and greet appointment where we can get to know each other a little bit, answer your questions, and see if partnering with Shaklee is a good fit for you and your goals. Use our Team Freedom Scheduler to schedule a time convenient for you.
Excited and ready to get started creating your dreams of a better life? We're excited for you! Click below to join the team.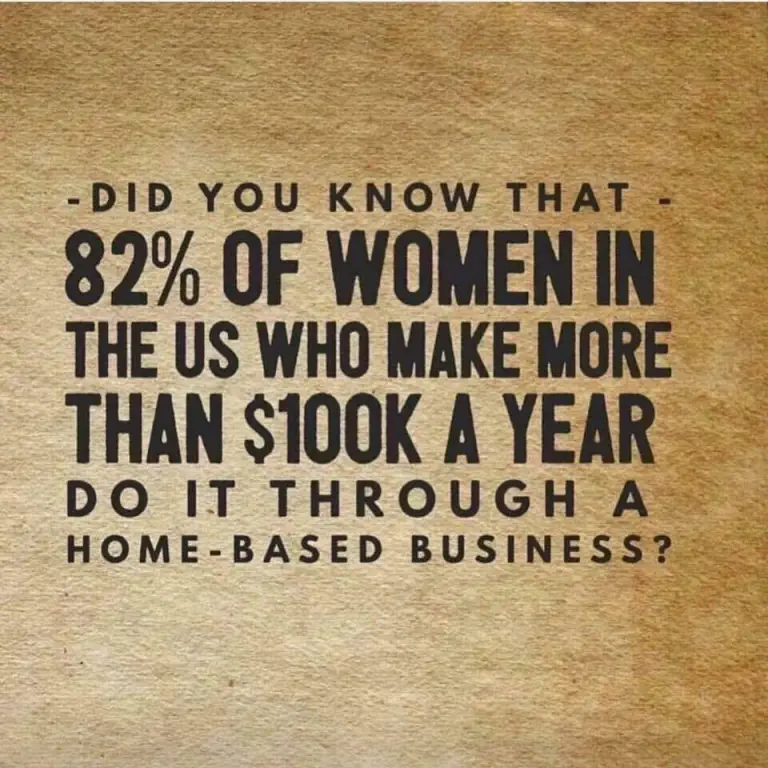 The average annual income in 2018 for the Business Leader ranks was: Director $10,608; Senior Director $13,579; Coordinator $22,105; Senior Coordinator $33,919; Executive Coordinator $49,479; Senior Executive Coordinator $65,259; Key Coordinator $98,925; Senior Key Coordinator $122,299; Master Coordinator $208,246; Senior Master Coordinator $302,215; Presidential Master Coordinator $588,028. Average annual income for each rank is calculated monthly based on information reported on Form 1099-MISC for all US Business Leaders who achieved the rank that month. The sum of these monthly averages is the figure reported. Results will vary with effort. Shaklee Corporation does not guarantee that any particular income level will be achieved.
For more information on the Landmark Health Study visit landmarkstudy.com
The statements on this page have not been evaluated by the Food and Drug Administration. These products are not intended to diagnose, treat, cure, or prevent any disease.