Whole body wellness starts from within. But for most people, one of the biggest obstacles to wellness is proper nutrition. With so many fast foods, processed foods, and commercialized produce, plus the stress of busy schedules, taking steps to improve your wellness is critical in today's modern world.
Your Ready Set Wellness Bundle is your holistic nutrition pack, tailored just to you with your choice of foundational nutrition, meal replacements, and targeted solutions.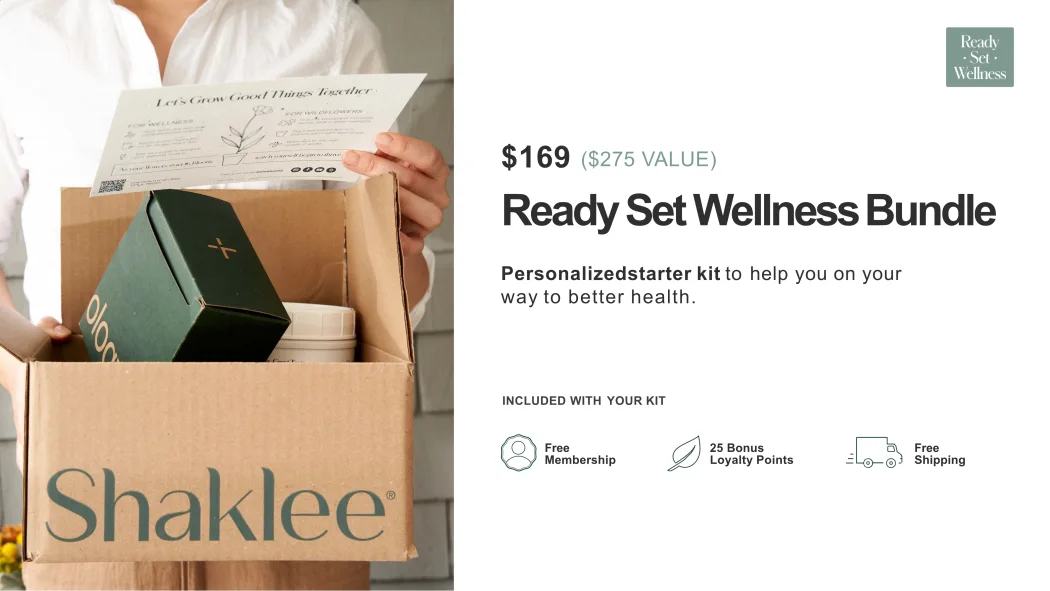 Whether you want more energy, a boost to your beauty routine, immune health support, more vegetables in your diet, or a complete system reset, this bundle helps you make healthy choices each day to meet your personal health goals.
Building your Ready Set Wellness Bundle is as easy as 1, 2, 3!
Here's how you can create your personalized bundle today and have everything you need to form healthy habits that can last a lifetime.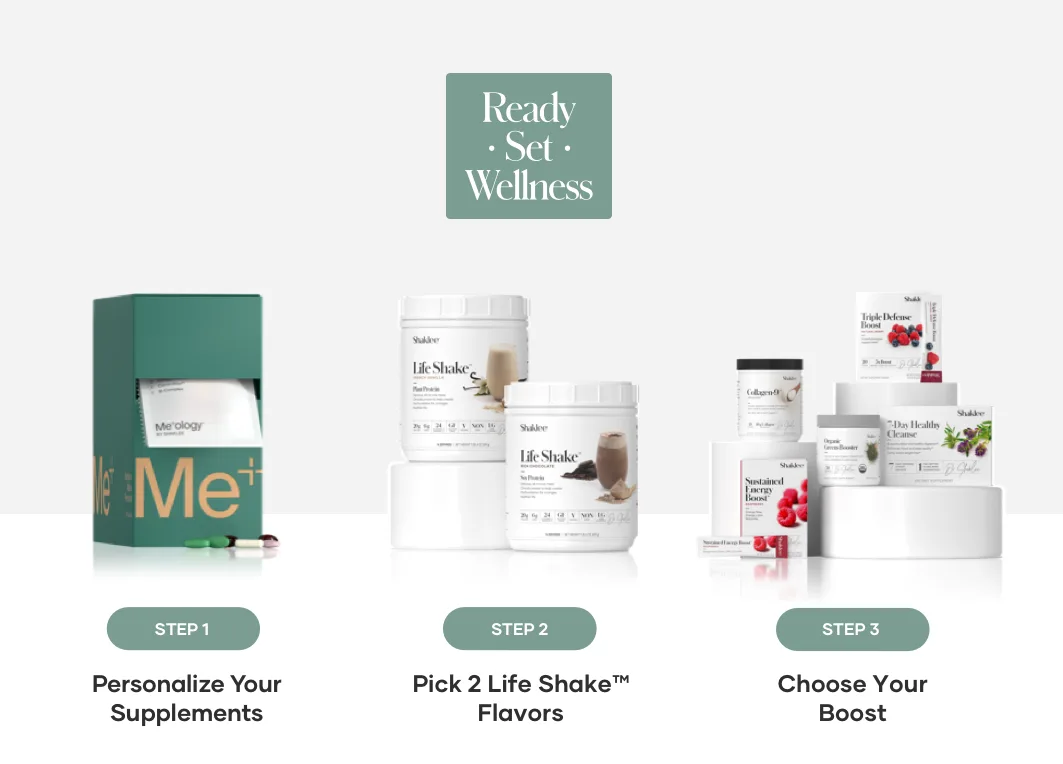 STEP 1: Personalize Your Supplements
Shaklee has taken personalized nutrition to a whole new level with Me+ology — a more precise, more powerful, more patented and more proven health algorithm than any other company. Getting your personalized Meology plan is easy; all you need to do is take a quick assessment and Meology will give you nutrition recommendations based on your biology, lifestyle, and health goals. Your Meology supplements will come in convenient daily-dose packs that are easy to add to your daily routine.
STEP 2: Pick Your Life Shake Flavors
Next you're going to replace one meal with a delicious, naturally flavored, glycemic-free, plant-based protein shake that delivers 20g of protein, 6g fiber and 24 essentials vitamins and minerals. In your choice of soy or non-soy.
STEP 3: Choose Your Boost
Lastly, choose the targeted solution that works best for you and your health goals. Do you want to completely reset your system? Try the 7-Day Healthy Cleanse. What about a daily beauty booster? Collagen-9™ promotes healthy skin, hair, nails, and joints. Your options also include Triple Defense Boost to support your immune health, Organic Greens Booster to add a serving of nutrient-rich green vegetables to anything, and Sustained Energy Boost* for long-lasting energy to keep you going.
What People Are Saying About Ready Set Wellness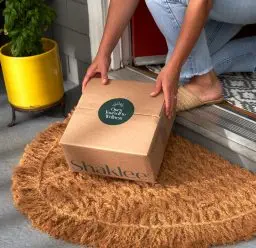 "I absolutely love the Ready Set Wellness Bundle! It's perfect because it's the convenient way to get a healthy meal and vitamins for my busy mom life. The Life Shake, Collagen-9, and Meology are the perfect combination of nutrients that I need to maintain a healthy lifestyle. It's easy to get caught up in mommy duties and neglect your health, I'm so grateful to have Shaklee."

—Christine O.
"I love this kit! It has everything I use and love daily to start my day off right! Sustained Energy Boost* is the perfect morning pick-me-up, and the Life Shakes are so easy to grab after my workout for a protein-loaded smoothie! Being able to grab my Meology quickly too means I never have to spend a lot of time to stay on track!"

—Sarah M.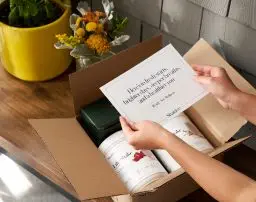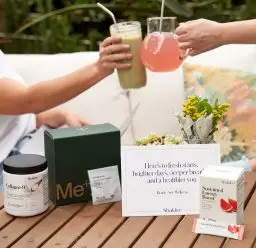 "For my Ready Set Wellness Bundle I chose personalized Meology because I wanted supplements focused on my specific health goals, Strawberry & Vanilla Soy Life Shake for plant based, nutrient packed, convenient meals, and Collagen-9 for promoting youth from the inside out for my body. Adding these three products to my lifestyle daily has made healthy habits so easy!"

—Jenna D.
Learn more about the science and clinical proof behind Ready Set Wellness by downloading our FREE Ready Set Wellness Booklet.
You Are One of a Kind. Treat Yourself Like It.
Start your wellness journey today by building your personalized Ready Set Wellness Bundle. It'll take less than five minutes. Best of all, if you are new with Shaklee, your bundle comes at a special introductory price of $169 and with free Shaklee Membership. Your membership gives you access to exclusive discounts and perks. Plus, you'll also get free shipping for your bundle and 25 Loyalty Points for your next order that you can use to redeem for a free product of your choice.