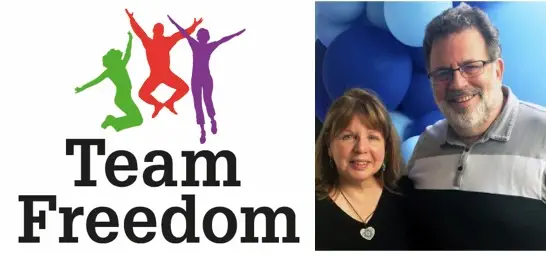 Welcome! We're Suzanne and Carl LaFlamme, owners of All's Well Health. We've built a six-figure income for the past twenty years in partnership with a company that has paid over $10 Billion in bonuses to people from all walks of life. 
We invite you to learn more about the company and the opportunity it offers you to earn supplemental income sharing the products. Or replacement income or freedom income by sharing the products and opportunity, and teaching others to do the same.
Watch the video above as Shaklee distributors share what Shaklee means to them. From why they joined, to the support they've received, to what makes Shaklee so unique in the marketplace.
Shaklee products aren't just good, they're world class. Relied on by top athletes, astronauts, and millions of others around the world. Over 130 clinical studies prove Shaklee products deliver results. Including a Landmark study that showed people who use Shaklee nutritional supplements had double-digit better biomarkers of heart, brain, and cognitive health vs. those who used no supplements.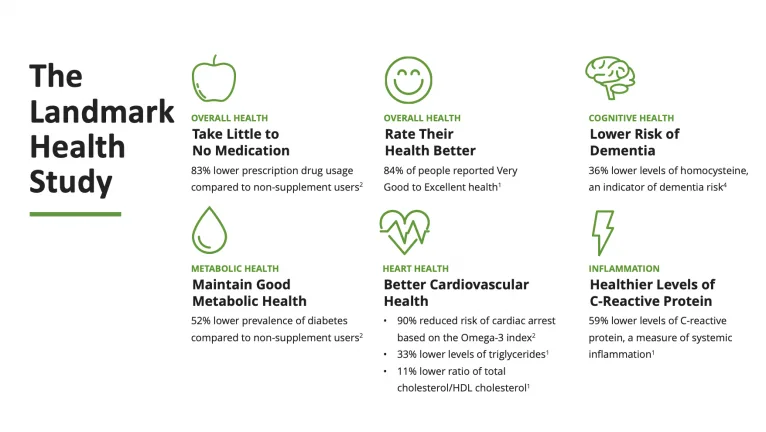 Shaklee is so confident in the quality of their products they offer a 100% guarantee. If a customer isn't satisfied, they can send them back for a full refund. This allows you to promote every aspect of a healthy life with confidence.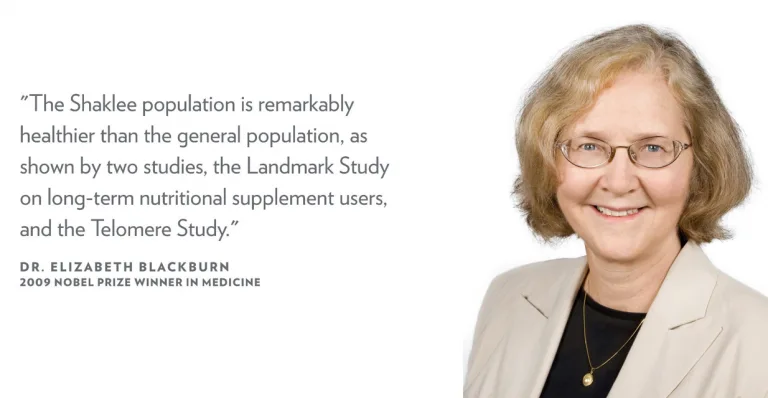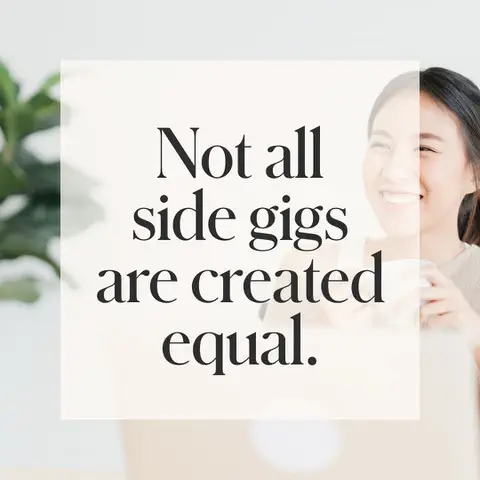 Besides providing clinically-proven products for better health, Shaklee offers one of the best compensation plans in the industry. Daily bonuses that put real money in your pocket as early as tomorrow. Monthly checks providing supplemental income. Quarterly incentive rewards. And a yearly incentive bonuses to earn up to an additional $20K! Plus Car bonuses, all-expense paid vacations. It's all there and more!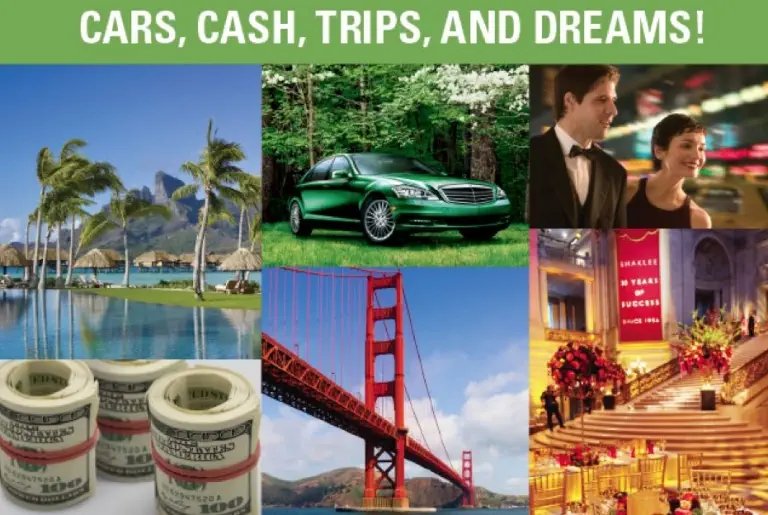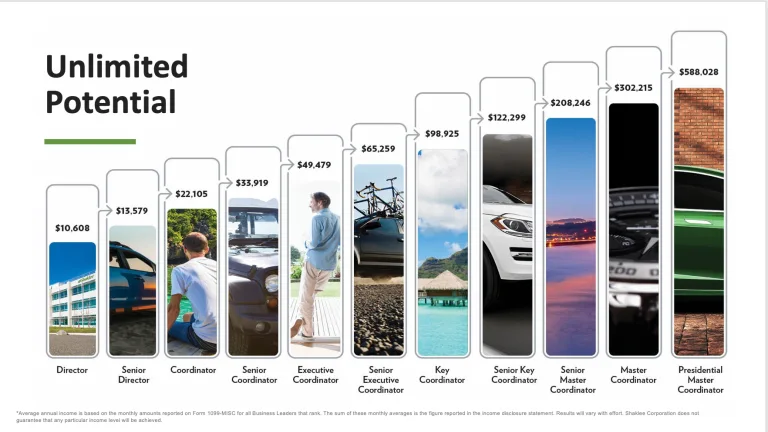 With Shaklee there are over 10 ways to earn, including daily and monthly bonuses. Plus an additional pacesetter bonus up to $500 in your first four months and up to $20K in your first year.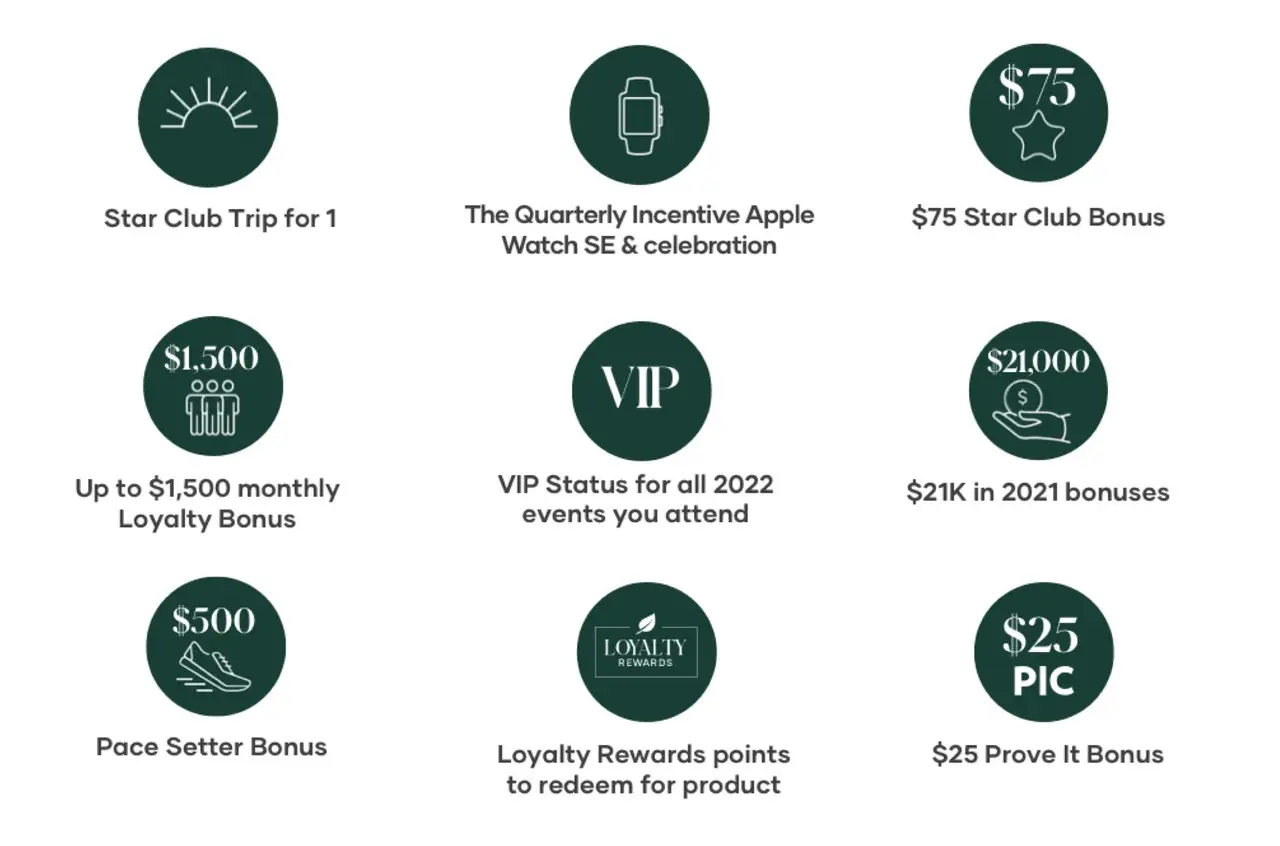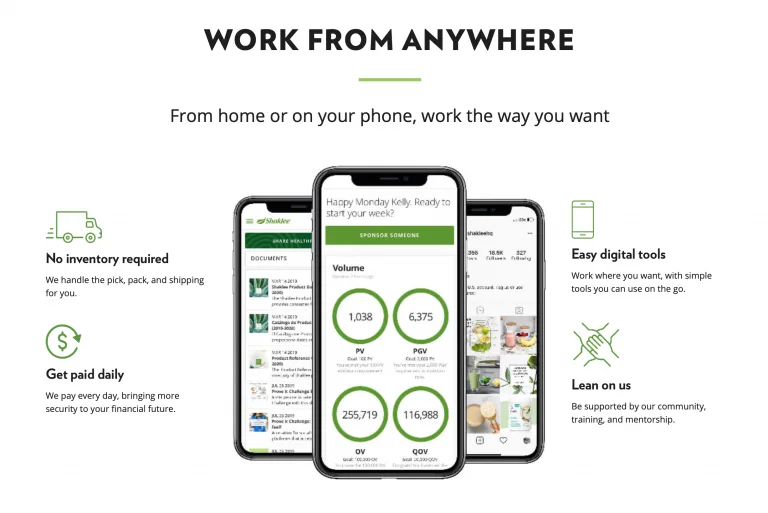 Shaklee Training and Support
No other company in our industry rivals Shaklee in its commitment to creating a world-class distributor training and support system. Over $25 million is being put into its online systems to meet the needs of its distributors in today's Internet-run world. Here are just some of the rewards, tools, training, and support available to you — the vast majority at no cost.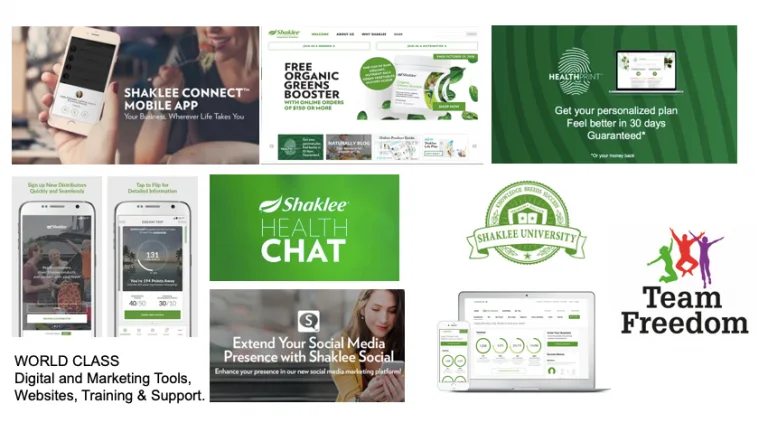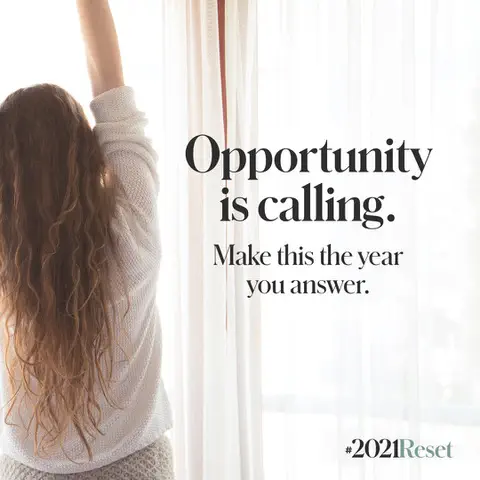 Excited and ready to get started?
We recommend getting started with a Distributor Kit ($49.95) that includes three months of your own personal e-commerce ready website, the Shaklee Sharing App, catalog, samples and more. Plus either a Prove It Challenge or Me+ology Challenge Pack ($159) to experience how amazing Shaklee can help you feel in 30 days or less.
You're ready to order your Distributor Kit, take the Prove It Challenge and start your business. Once you join we'll contact you and help you get started.

The average annual income in 2018 for the Business Leader ranks was: Director $10,608; Senior Director $13,579; Coordinator $22,105; Senior Coordinator $33,919; Executive Coordinator $49,479; Senior Executive Coordinator $65,259; Key Coordinator $98,925; Senior Key Coordinator $122,299; Master Coordinator $208,246; Senior Master Coordinator $302,215; Presidential Master Coordinator $588,028. Average annual income for each rank is calculated monthly based on information reported on Form 1099-MISC for all US Business Leaders who achieved the rank that month. The sum of these monthly averages is the figure reported. Results will vary with effort. Shaklee Corporation does not guarantee that any particular income level will be achieved.
For more information on the Landmark Health Study visit landmarkstudy.com
The statements on this page have not been evaluated by the Food and Drug Administration. These products are not intended to diagnose, treat, cure, or prevent any disease.