When it comes to food, most of us are very conscious of using healthy ingredients. But what about the products we put on our skin? We don't always think about the ingredients in our lotions, cleansers, and moisturizers, but what we use on our bodies is just as important as what we put in it. 
There are thousands of cosmetics and skincare products on the market, but not all skincare is created equal. Nowadays we see a shift toward using cleaner ingredients in skincare. Let's get into why you should care about what goes in your skincare products and why make the switch to "clean" beauty.
What is Clean Beauty?
A clean beauty product doesn't contain any potentially harmful ingredients—fragrances, colors, or other chemicals that could have a negative effect on your skin and your health. Common skincare ingredients like parabens, phthalates, PEG derivatives, and even artificial colors and fragrances have been found to be toxic or harmful. And while the US Food and Drug Administration enforces some restrictions, it certainly doesn't cover all of the harmful ingredients that can be found in cosmetics everywhere. The article, "Do You Know What's in Your Cosmetics?" by The New York Times highlights this astounding truth *1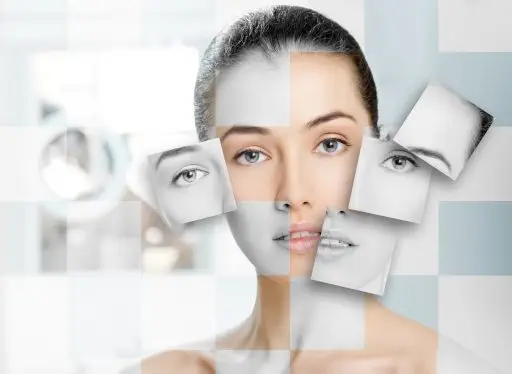 Therefore, companies take it upon themselves to offer "clean beauty" by creating products that don't use any ingredients known to be harmful. Choosing clean beauty is understanding that beauty is more than just skin deep. Knowing that the health of your skin is much more important than how a product makes you look. When it comes to your skincare, you shouldn't have to accept one without the other. 
Here's why it's a good idea to choose skincare with clean ingredients.
From the Outside In
Most of what you put on your skin is absorbed into your body. This means that any harmful ingredients in skincare products can potentially damage your skin and could even put toxins into your bloodstream. For example, some cleansers contain petroleum and kinds of paraffin that contain toxins and can clog pores. A safer alternative would be Youth's Luminous Gel Oil Cleanser, which uses exfoliating green algae and avocado oil to calm and hydrate skin.
Allergens and Sensitivities
Skincare products can contain allergens, so you'll want to note if certain products cause itching or rashes. Even if you don't have allergic reactions, your skin may still be sensitive to common skincare ingredients, especially if there is some sort of acid present. Your best bet is to go with clean beauty skincare.
Usually, clean beauty contains ingredients that are naturally derived. Shaklee's Youth Radiance C+E, for example, uses vitamin C and E and raspberry cell extract to visibly reduce the appearance of fine lines and wrinkles. And for moisturizing and hydrating skin, Moisture Lock Day Cream and Moisture Activating Serum uses a formula made with botanical ingredients, including cactus extract, muscadine grape, Lotus Japonicus, and Schisandra Chinensis. The best thing about clean beauty is that it prioritizes not only the look but also the health of your skin.
Shaklee's Youth: Clean Beauty You Can Trust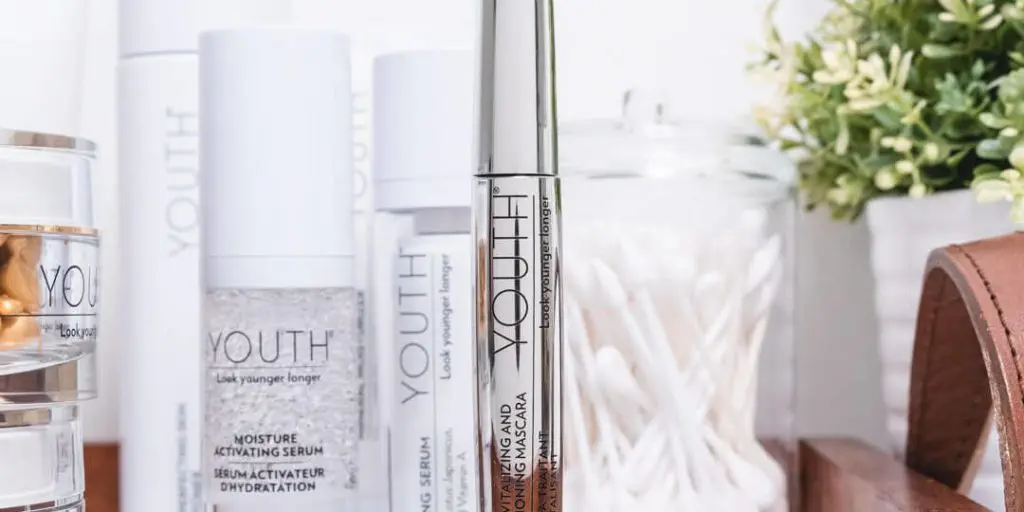 Thankfully, all YOUTH products are designed without the harmful chemicals and questionable ingredients found in so many other products. Shaklee takes clean beauty seriously—so seriously that the list of ingredients they WON'T use in our YOUTH® Skin Care line is far greater than the list of ingredients they do use. There are more than 2,500 questionable chemicals and ingredients that you will never find in YOUTH® To give you a comparison, the U.S. only bans 11 skincare ingredients!
And remember—skincare ingredients matter because your health matters the most.
Shaklee screens every ingredient for over 350 contaminants, pesticides, and impurities—that's three times more than what's required by US Pharmacopeia standards. Overachieving? Not one bit.
Youth avoids parabens, phthalates, propylene glycol, sulfates, coal tar, PEG derivatives, artificial colors and fragrances, and more.
Shaklee performs more than 100,000 quality tests each year to ensure the safety of ALL our products.
YOUTH is 100% vegan and cruelty-free. We don't use animal-derived ingredients and we NEVER test on animals.
And the best part, 100% of women were clinically proven to have younger-looking skin.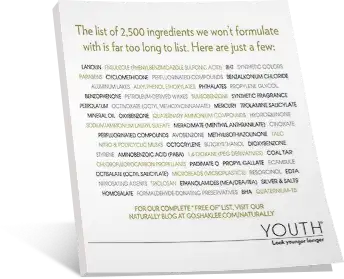 Check out the entire "Free Of" list, which contains over 2,500 harmful chemicals and questionable ingredients that you will never find in any of Shaklee's YOUTH products.
Erase a decade of aging with YOUTH®, a revolutionary new skincare system designed to help you look younger longer. Watch the video to learn more about this breakthrough in clean beauty.
Your skin's health is crucial not only for your appearance, but more importantly, because your skin performs so many essential tasks for your body. So it's important to use products that are made for your skin type and has ingredients that are safe for your health.
Click here for customer reviews and more information on the Shaklee Youth Skin Care Line.
1: The American cosmetics industry is a $70 billion-a-year behemoth. The Food and Drug Administration's Office of Cosmetics and Colors has an annual budget of just $8 million and 27 staff members. The laws governing the office's authority run just two pages long and have not been updated since 1938 when they were first enacted. Such meager tools leave federal officials nearly powerless to regulate the makeup, lotions, toothpaste, deodorants, and other elixirs that often are applied to the most intimate parts of the human body
"Cosmetics Safety Needs a Makeover." The New York Times, 9 Feb. 2019, www.nytimes.com/2019/02/09/opinion/cosmetics-safety-makeup.html
Enter your email to get this article in PDF format