Experience Healthier Living with Shaklee Products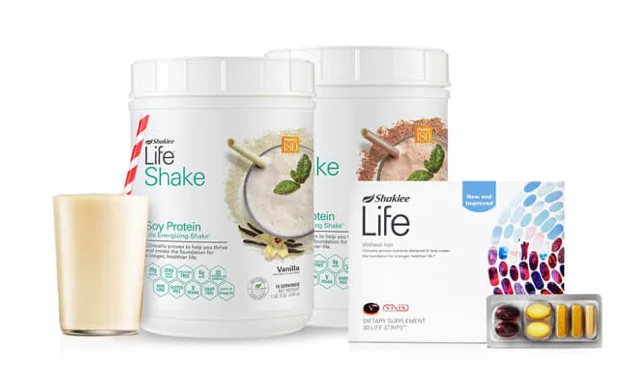 Build a lifetime of better health with our family of Healthy Nutrition products. Our products provide essential vitamins, minerals, and protein to give your body the nutritional foundation it needs. We guarantee you'll feel better in 30 days—or your money back.
Radically change the way you feel
Feel amazing in 30 days guaranteed or your money back. No questions asked.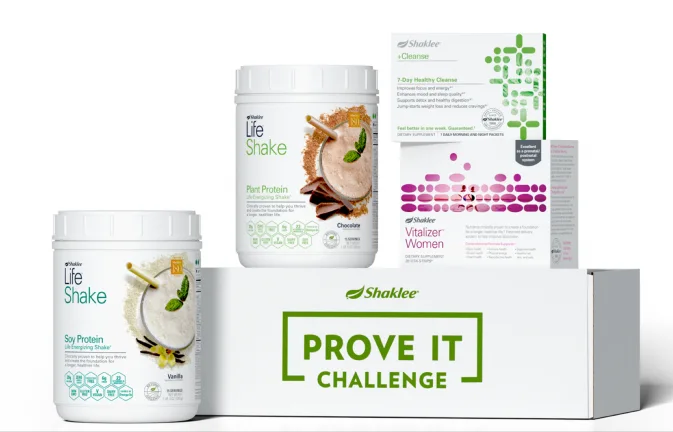 Shaklee 180® is a clinically proven program with meal replacements, support, and tools to help you not only lose weight but learn how to keep it off. Powered by Leucine® to help you retain muscle and lose fat.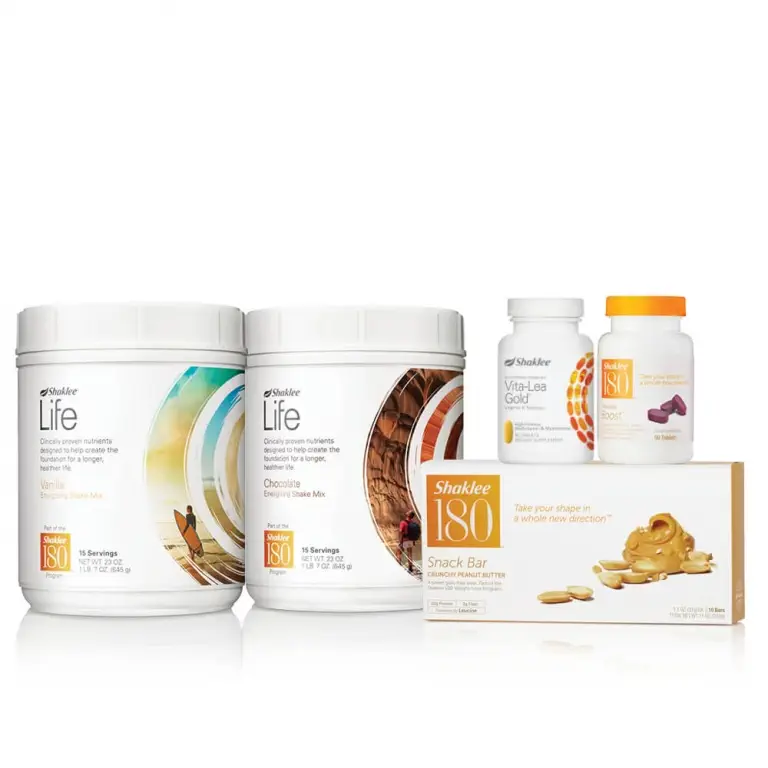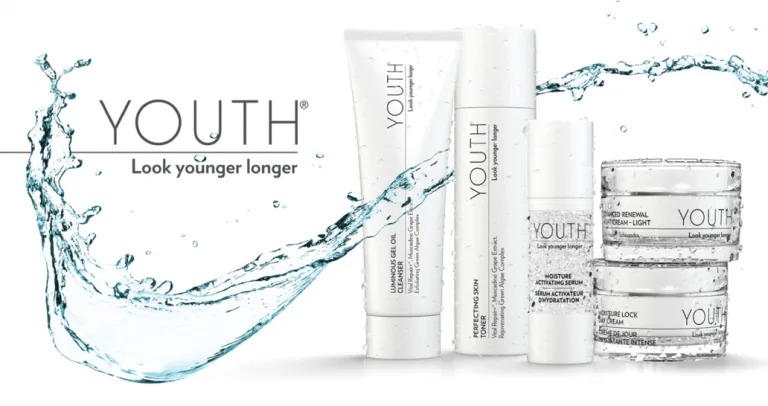 Look younger longer.
YOUTH® goes beyond addressing aging on the surface to target the cellular level of your skin. 100% of women were clinically proven to have younger-looking skin. 2/3 shifted their skin age to a younger decade.
Shaklee Performance® advanced formulas help maximize your athletic performance and recover faster. Whether you visit the gym twice a week or you're a competitive athlete, we've got the solution for you.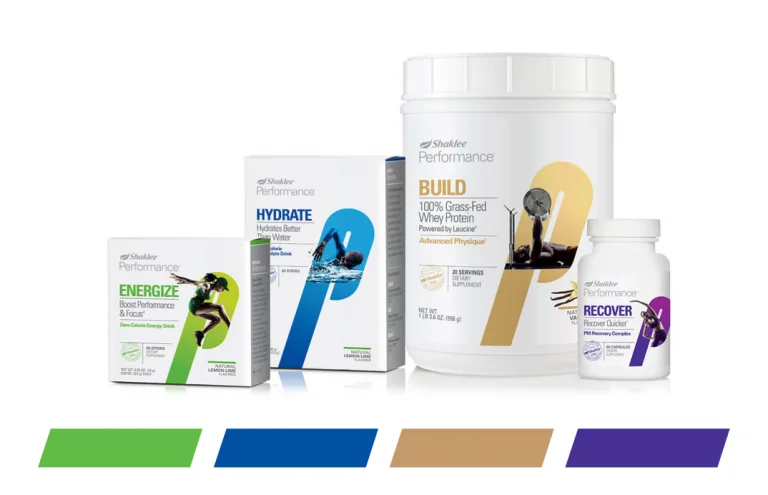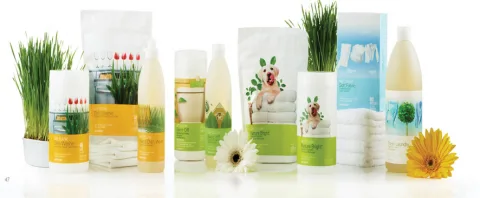 Home should be the safest place on earth. Clean it up with products that are safe, powerful, and green.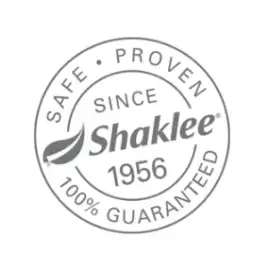 All of our products are 100% guaranteed. If you're not satisfied, you can send them back to us for a full refund, even if the container is empty. No questions asked.